Thank you for visiting! Call or email today for your free no-obligation personal consultation to discuss your personal skin care goals, and we will help design an overall skin care plan to meet your goals within your budget and time frame. You can also fill out the form below to receive more information about our products and services, or book an appointment online if you wish.
Our New Facility in Wildwood (The Villages), FL !
Executive Skin and Laser is located within the Cline Executive Professional Suites building #4076. This is the front view upon entering Freedom Plaza.
Street Address: 4076 E SR 44
Wildwood, FL 34785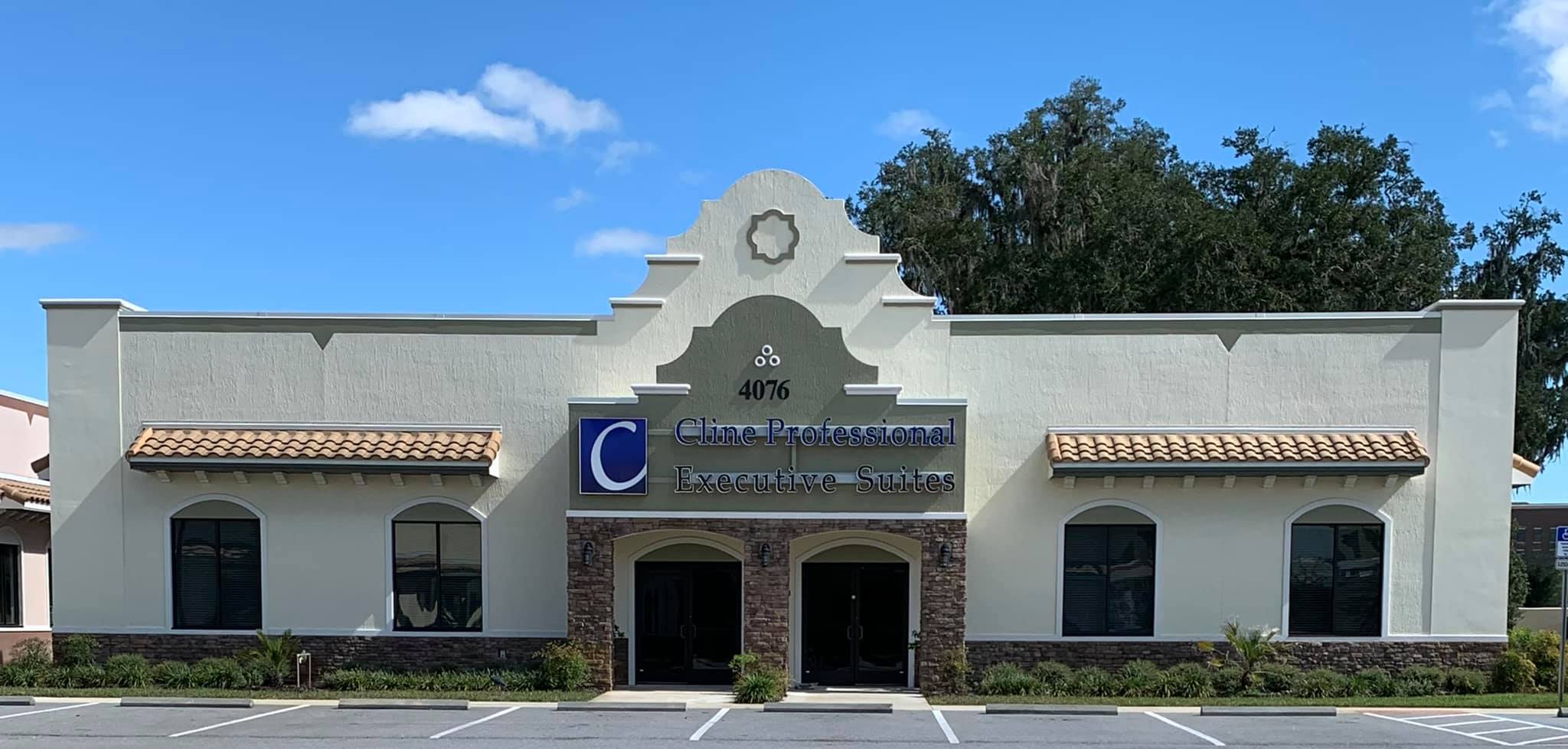 Cline Executive Professional Suites - this is the front view of the building, with convenient parking in front or on the side. Come right in and speak with the receptionist.
Address
Executive Skin and Laser
4076 E SR 44
Wildwood, FL 34785

Located at Freedom Plaza, in the Cline Executive Suites building #4076
Phone
Email